Art
We are proud to carry the work of local artists so that you can feather your nest with unique and beautiful artwork. We will also be stocking the hilarious memoir titled Blabberings from local author, Celeste King Conner. A list of our current artists is below. Our art inventory is constantly changing, so please come by and see what we have available.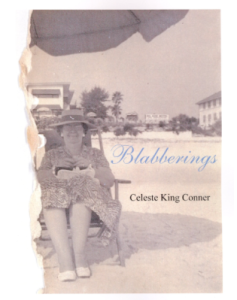 Celeste King Conner: Celeste King Conner's Wiregrass roots run deep. Her daddy was a Pinckard boy who lucked up and married Miss Newton of 1952, and they migrated to the Circle City. Celeste raised herfamily in the house in Dothan that her daddy built for her mama. When her twin daughters left for separate colleges soon after her grandparents' house sold from the family, she found she had some time on her hands and some memories in her head. She began writing, mainly for her future grandchildren. She tells some of her tales in her new book "Blabberings."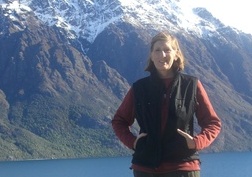 Elizabeth Keyton Photography: Photography is a creative outlet that allows Elizabeth to relax from the intensity of being a nurse. Photography allows her to slow down and the see the world at a walking pace. Elizabeth has captured photographs from around the world during mission trips, life adventures and educational trips for nursing. She loves taking beautiful photographs and bringing them home to family and friends so that she can share the beauty and wonder of the world God created.
Susan Walker:  Southern watercolors.
Alberta Keener: Jewelry and hand dyed scarves.
Ruthie Carlson: Handcrafted painting.