About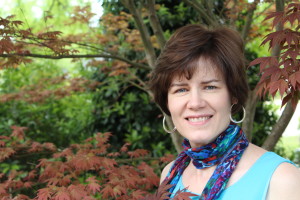 Welcome to Naomi & Olive! We are a home décor and gift store dedicated to making your home your own unique nest. We carry the work of local artists so that you can feather your nest with one-of-a-kind art, candles for a lovely scent in your home, kitchen and linens for an inviting table and vintage finds that are home décor classics. We are also a certified retailer of Miss Mustard Seed's Milk Paint – let us teach you how to paint furniture that will become statement pieces in your home! We also carry several lines of bath and body products so that you can pamper yourself or someone you love.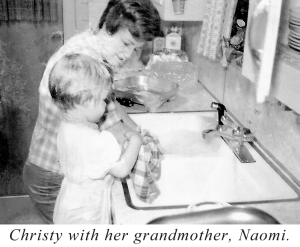 I'm Christy Keyton, the keeper of the nest at Naomi & Olive, and have always loved to decorate. As a child I loved helping my mom decorate for the holidays and set a lovely table. I was Home Economics Student of the Year in junior high school. After spending twenty years in the scrapbooking industry, I retired and used my love of the creative to begin painting furniture. Making my home my own unique and inviting space in the world is my passion. I would love to help you do that too!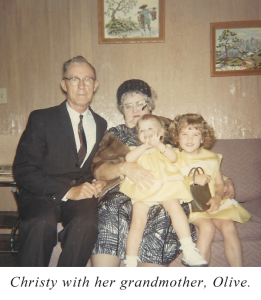 My store is named after my two grandmothers – Naomi & Olive. Naomi is my paternal grandmother. Raised poor in South Georgia, she learned to be thrifty at a young age. She made the best fried catfish and hushpuppies you have ever put in your mouth. She loved Roseville pottery, fishing, cards and The Honeymooners on television.
Olive is my maternal grandmother. Coming to the United States on a boat from England, she grew up in Birmingham, Alabama. My love of tea comes from this grandmother! Olive was a fine seamstress and loved all forms of handwork and church music.